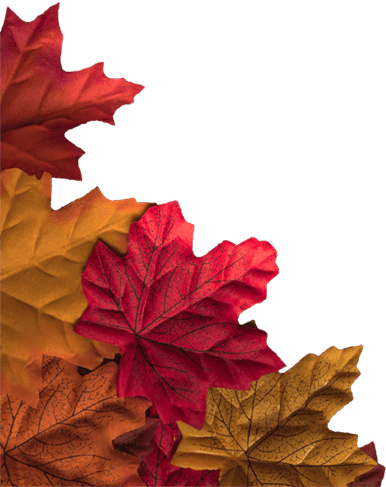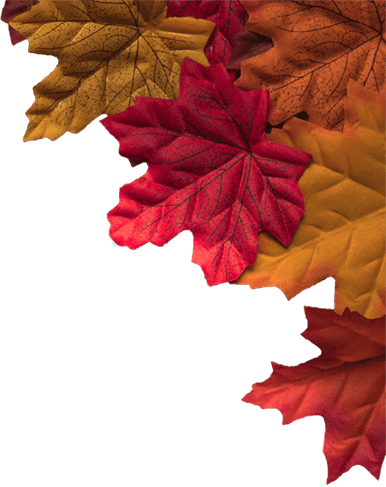 Skyline
Drafting and Design


We are proud of the twenty years
of experience behind us
We guarantee the quality in our custom home designs where attention to details, integrated engineering and personal home ambience design have become the future of custom home design and construction.
PROFESSIONALS
SUPPORTING
PROFESSIONALS
Custom Home Design and Drafting
Seismic Review and Engineering

Creative Design
PROJECTS
"The images in the Section 'Creative Design' are not the property of Skyline Drafting and Design, they are intended for visual reference only"
WHY WORK WITH US?
Resource
Optimization
We plan and analyze each project to optimize your investment.
Integrated
services
We offer integrated services creating personalized and original designs.
Professional
Experience
Working together to guarantee your satisfaction.


"Skyline drafting and design is committed to working with you, not just for you"